We're always looking for talented individuals to join our team.
Whether you're a freelancer, an intern, or an experienced professional, we'd love to hear from you.
As a company that specializes in engineering services, we are passionate about delivering quality results to our clients while providing an enjoyable work environment for our employees.
We are currently seeking individuals to join us in the following areas: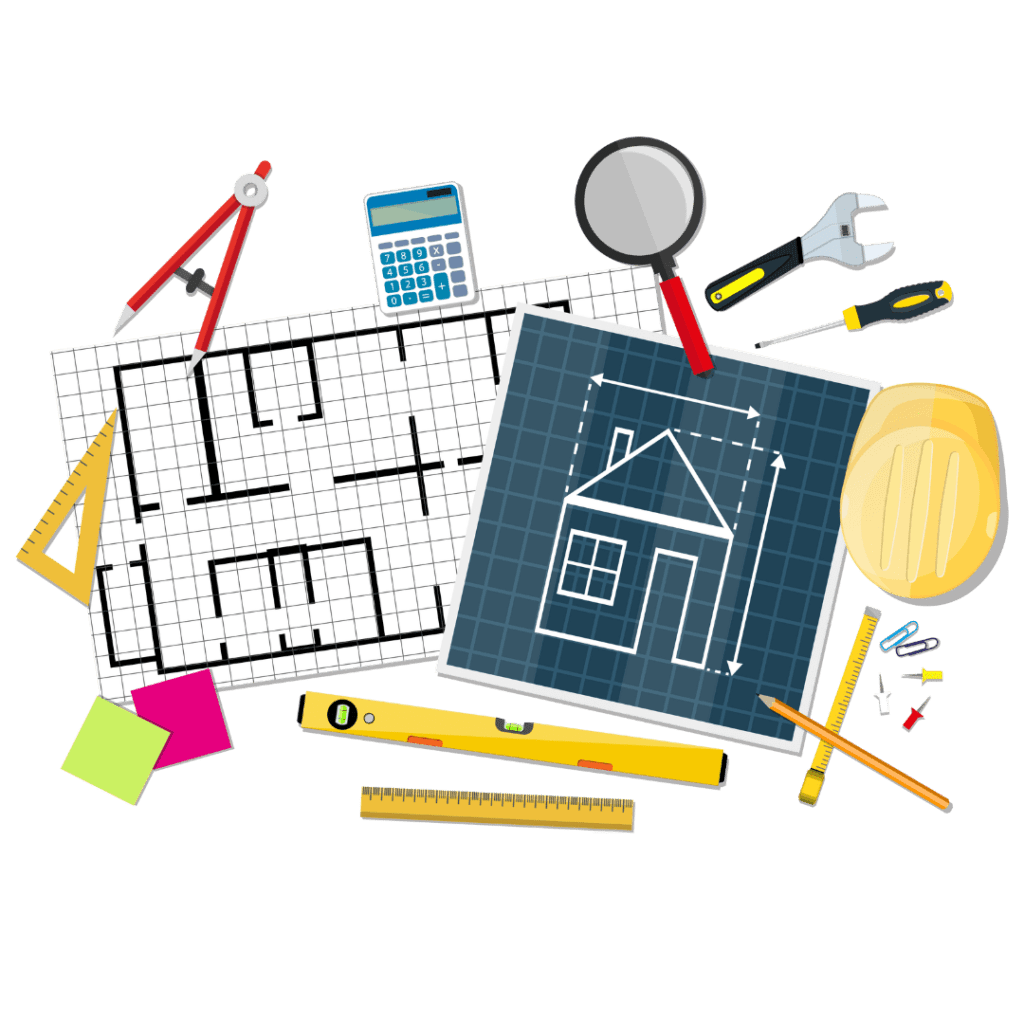 Freelance Engineering Services
If you have a talent for engineering and are looking to work on exciting projects, we want to hear from you.
As a freelance engineer at our company, you'll have the opportunity to work on challenging projects that will help you grow your skills and advance your career.
Internship Opportunities
We believe in providing young and talented individuals with the opportunity to gain practical experience in their chosen fields.
As an intern at our company, you'll have the opportunity to work with experienced professionals and learn from them.
Promotions and Marketing
We are always looking for individuals who can help us spread the word about our company and the services we offer.
If you're a creative and driven individual with experience in promotions and marketing, we want to hear from you.
We offer a supportive work environment where our employees can grow and succeed.
We believe in providing our employees with the resources and tools they need to succeed in their roles, as well as opportunities for professional development and career growth.
If you're interested in joining our team, please send your resume and a cover letter to "hrd@dehu.in" with cc to "md@dehu.in". We look forward to hearing from you!